George Steinbrenner IV
Co-President & Owner
A member of a family known for winning and success with the New York Yankees, George has shown a passion for racing from an early age. Influences are many and include his father, Hank Steinbrenner, himself a racing enthusiast and former NHRA team owner, Bryan Herta, a long-time family friend and owner of Bryan Herta Autosport. Family influences continue with an uncle, Chris Simmons, serving as the long-time engineer of multiple time INDYCAR Series champion Scott Dixon along with the late Tony Renna, a cousin, who lost his life during a crash at Indianapolis Motor Speedway.
All contributed to George taking a measured path toward team ownership, beginning as an intern at Bryan Herta Autosport before forming an Indy Lights program with Andretti Autosport. The process allowed George to prepare for INDYCAR team ownership by participating in all business facets of motorsports to learn the ropes of operations, engineering, marketing, and partner development.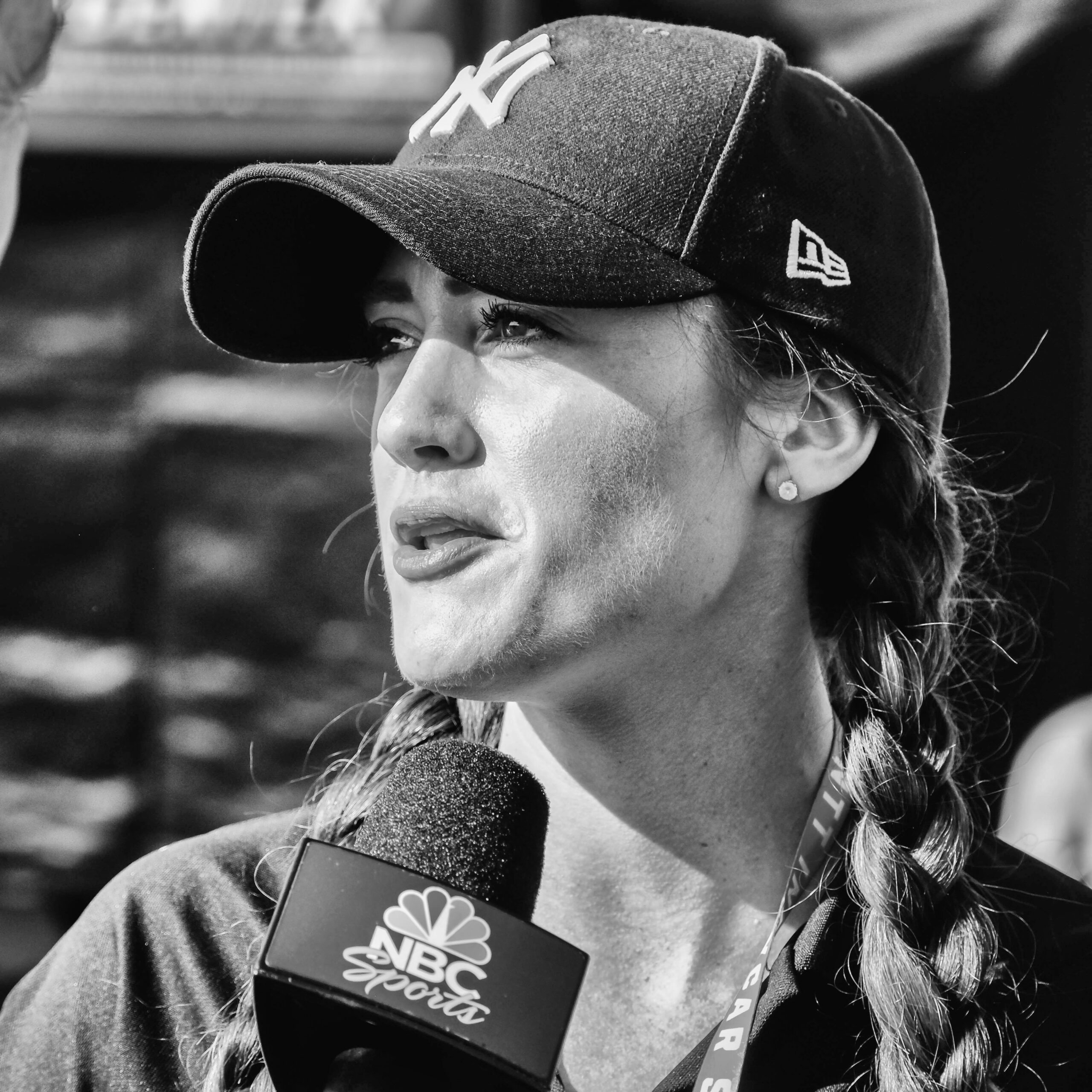 Julia Steinbrenner
Co-President & Owner
Steinbrenner Racing enters the 2022 NTT INDYCAR SERIES with a new ownership structure with Julia Steinbrenner joining her brother George IV's team as co-owner. With a female owner entering last year's Indy 500, a female driver in the series in 2022, and more female crew members entering the paddock – Julia Steinbrenner is part of a growing trend of breaking down the gender barrier in INDYCAR racing.
Julia Steinbrenner works as a Co-President of the New York Yankees Tampa Foundation and serves on a number of boards in the region. This is not the first time she has partnered with her younger brother. In 2019, Julia co-founded the George4 Foundation and serves as the organization's Executive Director. The George4 Foundation's mission is to make a difference in the lives of underprivileged and sick children and their families – and to make an impact in education, pediatric medical research, and the ongoing national hunger crisis.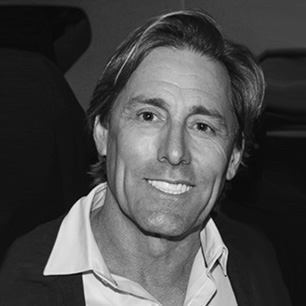 Sean Jones
Chief Operating Officer
Sean brings a lifetime of success and experience in the fields of motorsports, marketing, project management and automotive training. Through his early years, Sean not only spent time as a racing driver, but he also moved up the ranks as a sought after instructor and facilitator. This led to him becoming a Team-Marketing Director in the IndyCar series. Sean's transition from the driving side of motorsports to the management side of it was complete when he was asked to be a motorsports-sponsorship consultant and eventually a driver agent/manager. In addition, Sean became an expert analyst on Europe's Sky Sports Network for INDYCAR and NASCAR Xfinity series telecasts.
Sean also spent four years as an Account Executive at Campbell Marketing, an automotive-based marketing firm in Dearborn, Michigan. While at Campbell, Sean was responsible for the designing, development, and activating of all the driving and dealer event programs. In addition, Sean managed an executive product comparison program for then Ford CEO Jac Nasser and all top executives. Sean's desire to succeed drove him to take a leadership position as the VP of Client Services & Operations at Apex Performance, Inc., an automotive marketing, training, and events provider. Sean played a key role by heading up all motorsports and marketing initiatives. During Sean's time at Apex, their client portfolio grew to include the likes of Ford, Honda, Acura, Mazda, Volvo, Jaguar, Toyota, Scion, Hyundai, DaimlerChrysler, Hummer, and others.
Since 2006, Sean has concentrated on building his own full service automotive based, training and events business, 7R, Inc. 7R has grown its client portfolio to include most major manufacturers and added offices in California, New York, and Florida.
Most recently Sean has kept his racing passion alive thru his ownership stakes in Bryan Herta Autosport and Steinbrenner Racing which, respectively, currently compete within the Pirelli World Challenge racing series as part of a Hyundai factory partnership and within the NTT INDYCAR Series.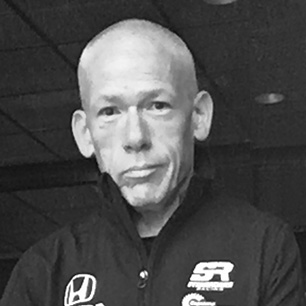 Daniel Wale
Vice President of Partner Strategy
Daniel Wale joined Steinbrenner Racing in 2017, shortly following initial formation, with a primary focus of identifying new partnerships and applying intellectual property rights, team assets and activation planning to exceed the business objectives of each partner.
An extensive prior career in media, Daniel combines lessons learned in reaching and speaking to audiences with an objective of learning the operations, key drivers and vision of each partner. Applying that knowledge fuels the creation of custom, strategic and measurable programs often able to touch multiple departments.
Daniel enjoys opening the platform of motorsport to partners, sharing "backstage" access with partner personnel and VIP guests. Whether a seasoned racing fan or someone new to the at-track atmosphere, watching the "wow" factor and reactions over a race weekend among partners and guests to an in the locker room level of participation is enjoyable.
Outside of direct roles with Steinbrenner Racing, Daniel joins the George4 Foundation team to support initiatives and programs through fundraising as identified by founder George Steinbrenner IV and Julia Steinbrenner, Executive Director.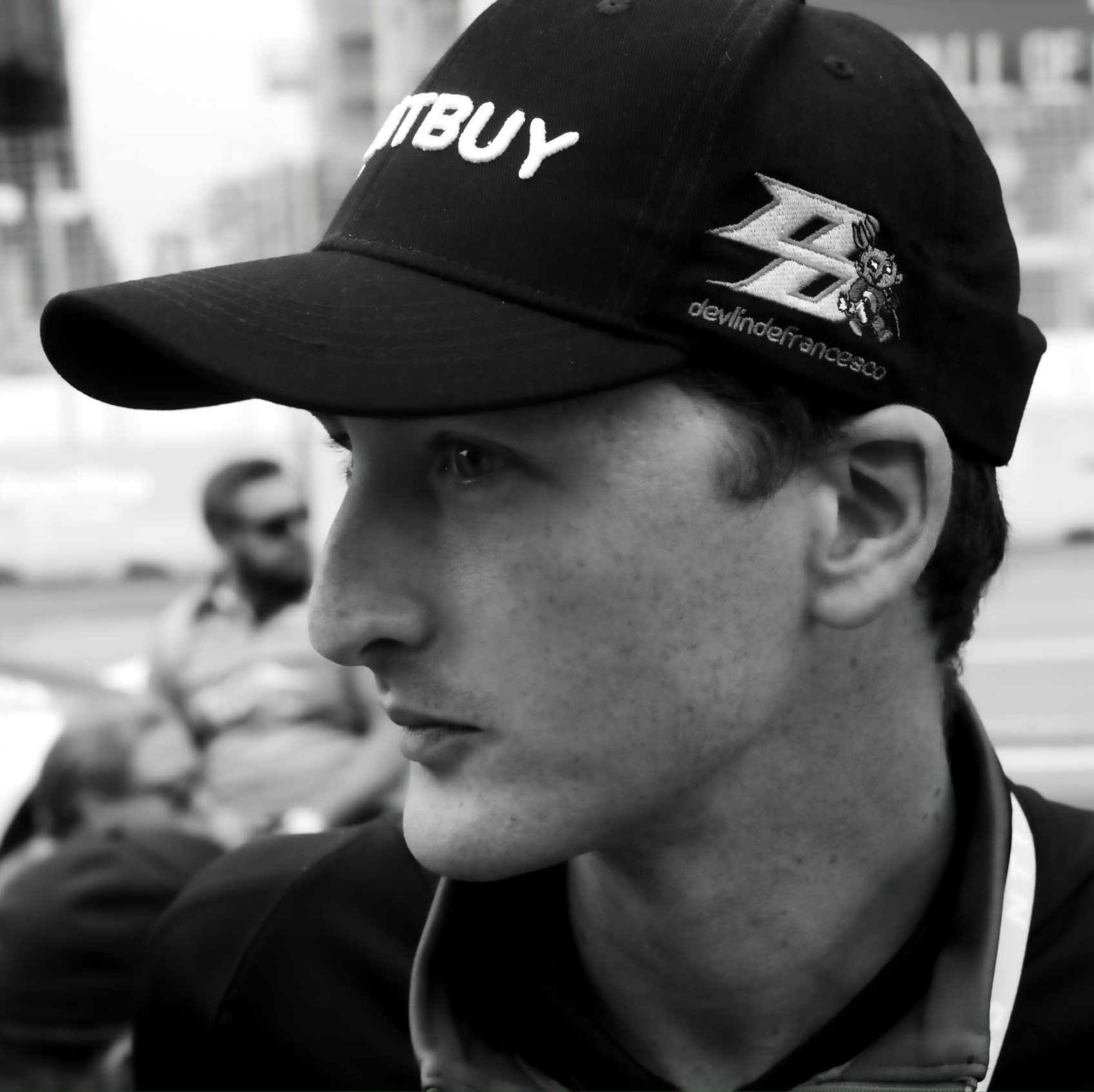 AJ Abate
Partnerships and Activations Coordinator
AJ joined Steinbrenner Racing in December 2022, after spending part of the season with the team as the 2022 Rod Campbell Award winner.
While working in his role at Steinbrenner Racing, AJ is also completing his J.D. at the Catholic University of America in Washington, D.C. where he gained legal experience on K Street. Throughout his time in the Rod Campbell program AJ received an unparalleled education in the industry while working within several areas of the racing world including the INDYCAR paddock and NBC. Prior to beginning his career in INDYCAR he also gained valueable experience at the highest levels of special events service in our nation's capital.
AJ applies his experience in support of team partners as well as in helping to create activation oportunities and programs that utilize our platform to help acheive the goals and objectives of each partner.