STEINBRENNER RACING
DRIVEN TO THE PINNACLE OF MOTORSPORTS.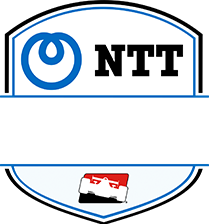 NTT INDYCAR Series events feature the most diverse challenges in motorsport by racing at a combination of superspeedways, short ovals, road courses and temporary street circuits. The Indianapolis 500, the world's largest single-day sporting event with attendance of over 325,000, is an annual schedule highlight. The series boasts an international lineup of some of the best drivers from around the world. The 17-race schedule is broadcasted on NBC and NBC Sports networks.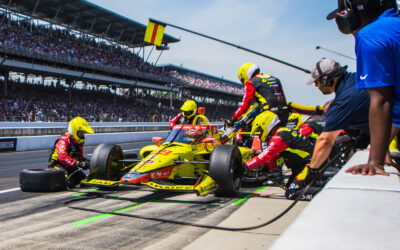 Take a look at all the images from the 2022 Indianapolis 500. Devlin DeFrancesco's debut in the event for Andretti Steinbrenner Autosport.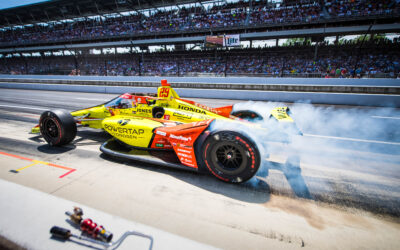 During preparations for his Indianapolis 500 debut – Devlin DeFrancesco sat down with the NBC Peacock team to discuss what it is like to be a rookie taking part in the "Great spectacle in racing".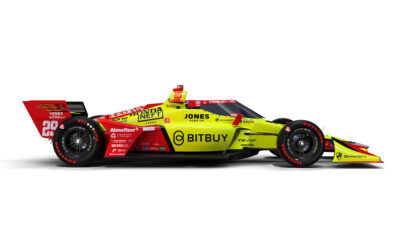 Devlin DeFrancesco is teaming up with new sponsor Bitbuy for this year's championship. He also becomes the first INDYCAR racer to be paid in the cryptocurrency Ethereum.